Navigation Links
Links to all of the sections on our web site.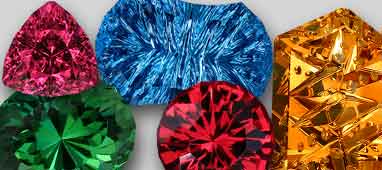 Shop for Gems in Our Retail Catalog!
Popular Choices:
Wholesale Only Catalog
Business Registration and Approval Required)
Answers to Questions About Gems
Buying Info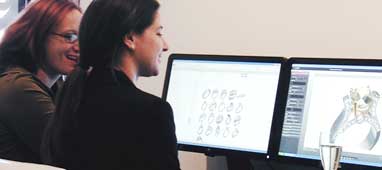 Who Can Make My Gem into Jewelry?
See What Out Clients Say about Us
About John Dyer & Co.
Contact, Shows, Etc.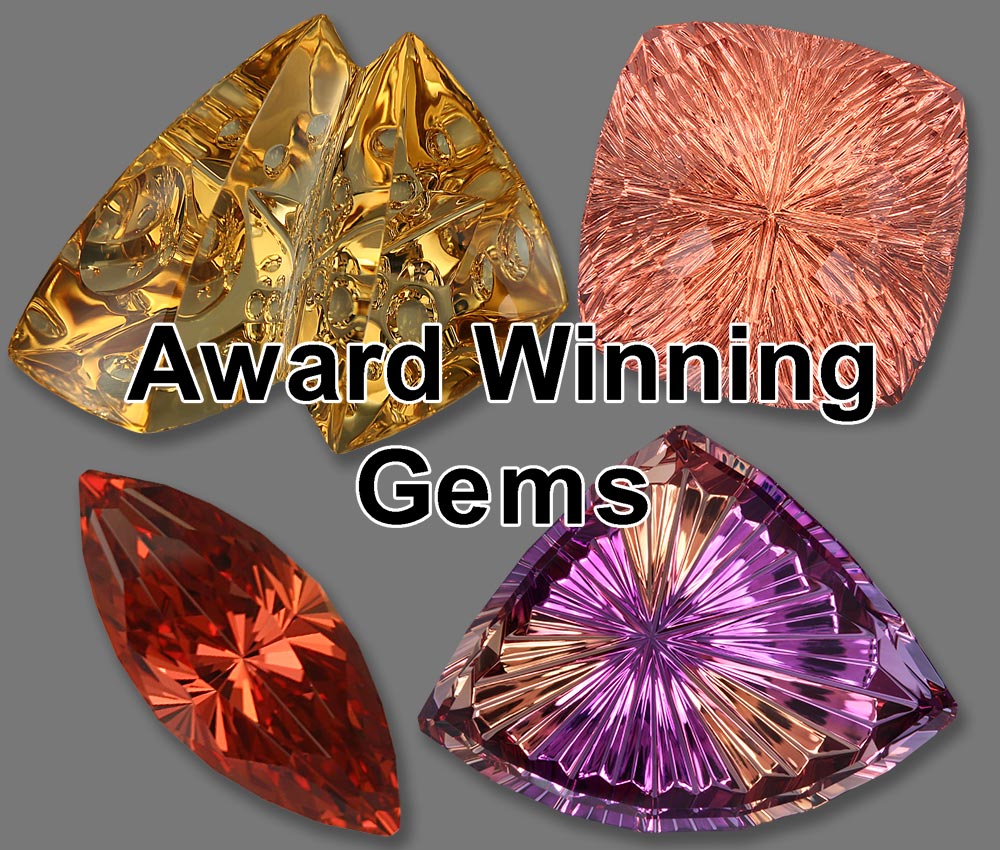 John Has Won 48 Gem Cutting Awards